Car hire at Granada Airport and City Centre - Search & Compare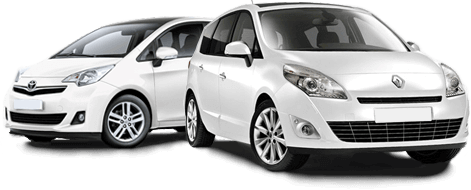 Compare Prices and Book from Granada's Top Car Rentals






cheap car hire offers

at Granada Airport

Discover unbeatable car hire deals at Granada Airport! Affordable, convenient, and reliable - your perfect ride awaits. Reserve now and start exploring in style.



Experience top-notch customer service with our car rental company at Granada Airport. Explore the breathtaking Alhambra Palace and other Andalusian gems in a comfortable, reliable car. Your satisfaction is our priority - let us guide your journey.
Car Hire in Granada Airport
Discover the Magical City of Granada with Ease.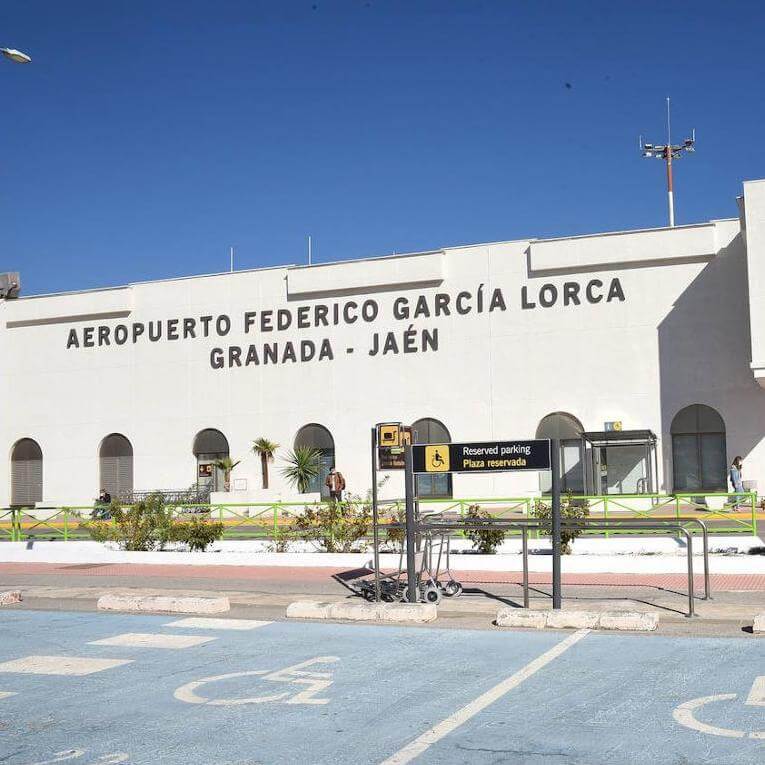 Granada, a city of unparalleled beauty and history, awaits your arrival. With its stunning Alhambra Palace, the enchanting Albayzín district, and the lively Sacromonte neighborhood, there is no shortage of excitement to be found in this Andalusian gem. The Granada Airport, located just 12 miles (19 km) from the city center, serves as a convenient gateway to your Granada adventure. Car hire at Granada Airport is the perfect way to begin your journey, allowing you the freedom to explore at your own pace.
Traveling by car in Granada is a convenient way to discover the city's hidden treasures. The well-maintained road network provides easy access to popular attractions, such as the Mirador de San Nicolás, offering breathtaking views of the Alhambra, or the picturesque Costa Tropical, located about an hour's drive from the city. Moreover, with a hire car, you can venture beyond the city limits to explore the stunning landscapes of the Sierra Nevada National Park, a haven for nature lovers and outdoor enthusiasts.
Embarking on your Granada adventure with a car hire ensures a comfortable and flexible trip. Navigating the city's roads and traffic is relatively stress-free, and convenient parking options are available throughout the city. No matter your destination, a car hire from Granada Airport will make your journey through this captivating city an unforgettable experience. Get ready to immerse yourself in the vibrant culture, history, and natural beauty of Granada.