Car hire at Almería Airport and City Centre - Search & Compare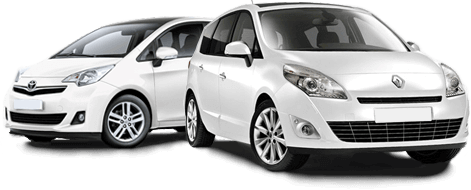 Compare Prices and Book from Almeria's Top Car Rentals






cheap car hire offers

at Almeria Airport

Discover unbeatable car hire deals at Almeria Airport: special promotions, discounted prices, and exclusive offers for clients seeking adventure on their journey. Reserve now!



Experience top-notch customer service with our Almería Airport office. Visit stunning destinations like Cabo de Gata Natural Park while enjoying 24/7 assistance for a worry-free journey.
Car Hire at Almería Airport
Explore Almería's Wonders with Ease
Located in Spain's southeastern region, Almería is a hidden gem with a rich history, stunning landscapes, and charming villages. With a car hire from Almería Airport, you can embark on an unforgettable adventure and explore the city and its surroundings at your own pace. From the Alcazaba fortress to the pristine beaches of Cabo de Gata Natural Park, there is something for everyone in this sun-kissed destination.
Almería Airport is conveniently situated just 9 kilometers from the city center, making it an ideal starting point for your journey. Hiring a car allows you to avoid traffic and explore the region's diverse attractions, such as the Tabernas Desert or the fascinating Mini Hollywood theme park. Well-maintained roads and a reliable network of highways make driving in Almería a pleasure for tourists and locals alike.
A car hire from Almería Airport not only provides convenience, but also opens up a world of possibilities for your trip. Venture off the beaten path and discover the hidden treasures of this beautiful region, from ancient castles to picturesque coastal villages. Whether you're seeking a romantic getaway or a family vacation, Almería is your ticket to an unforgettable adventure.